Being an efficient window cleaner is a skill that can be taught… speed, however, comes from the heart. And Sam has heart. It's been almost a year since Sam joined the exciting world of window washing with On The Spot Window Cleaning. And now, for the first time ever, Sam will be competing for the title of World's Fastest Window Cleaner!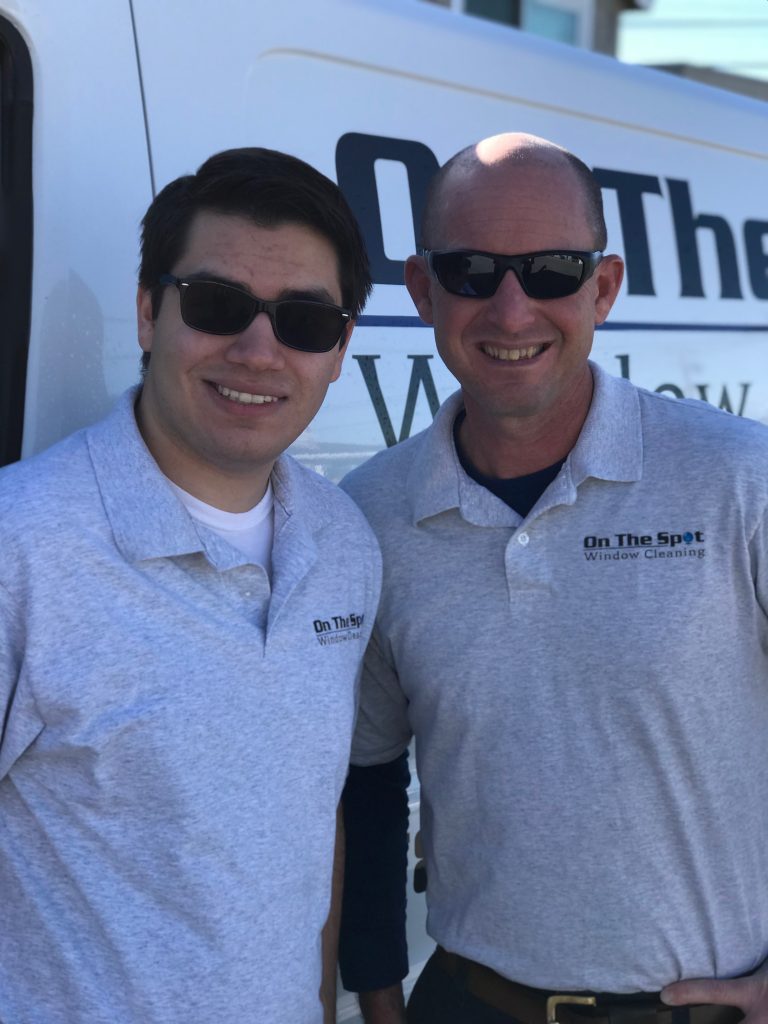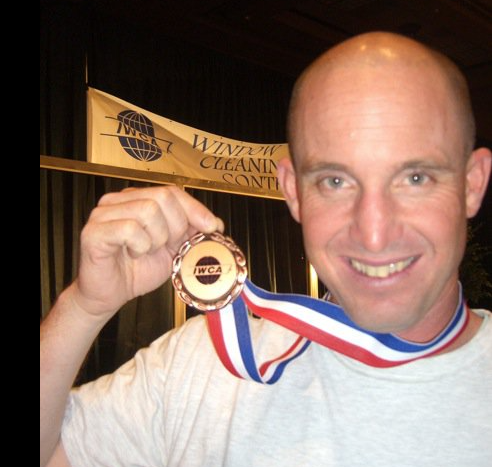 Jeremiah Hickey has won the International Window Cleaners Association's national title of the Fastest Window Cleaner in America four times and has placed second in the international field. In February he will be competing once again for the World Title in nearby San Diego. https://www.iwca.org/2019-annual-convention/ This year is a little different, though. On The Spot Window Cleaning will be sending Sam Saldivar alongside Jeremiah Hickey for a chance at the title.
This is truly an international event. These are archived Facebook posts where Jeremiah has conversations with competitors from Sweden and Japan.
Jeremiah has competed in San Diego once before in 2008. That year has some particular sentiment. While the competition was commencing , one of the founders of the IWCA and the speed competition Jim Willingham, called Jeremiah from the hospital. He was suffering from a brain tumor. He wanted to wish Jeremiah the best before the final run. The two had competed against each other several times in the past. Jim was there the first time Jeremiah competed in Anaheim, CA, and had showed Jeremiah a strategy or two about the competition. Jim later passed away from his tumor and the IWCA named the subsequent events after him as the "Jim Willingham Memorial Speed Window Cleaning Competition".
Speed window cleaning is a deep part of On The Spot Window Cleaning's history. There have been many triumphs and great stories to go along with each event. This year we plan on adding to that heritage with another go at the title of World's Fastest Window Washer!